Purvis Young (1943 - 2010)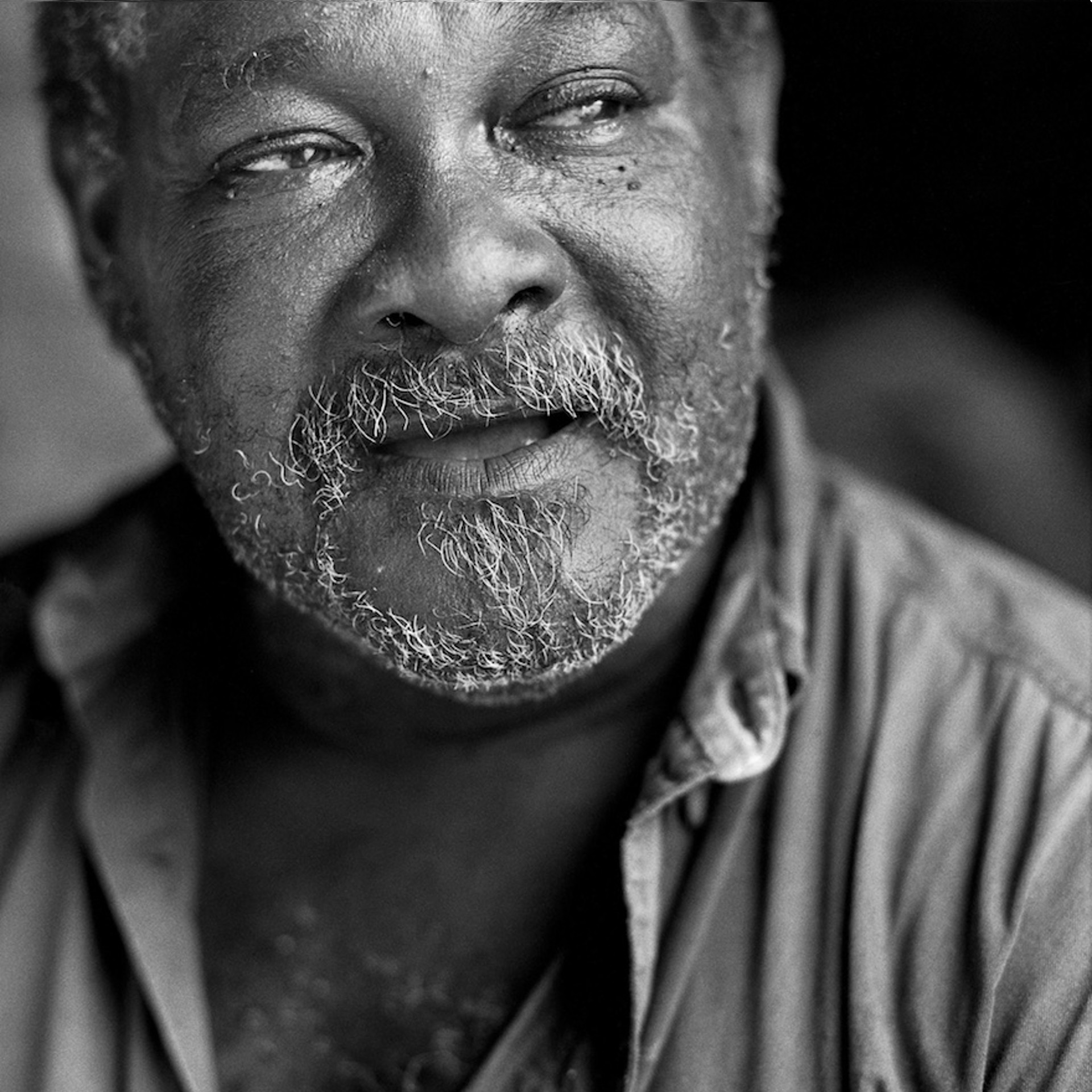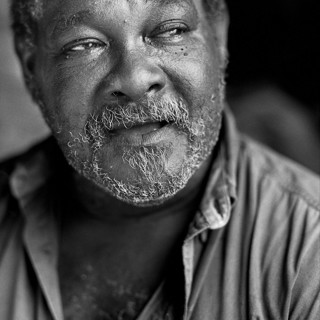 Purvis Young unequivocally expressed societal and racial issues, serving as an early activist through his art - thoughtfully dissecting politics and bureaucracy. Originally labeled as an Outsider Artist for his lack of formal art education, Contemporary collectors now consider him a pioneer and early forefather to the Street Art movement. He utilized a new type of urban storytelling, employing a graphic tale that is unique, fresh, and raw - often coined Urban or Social Expressionism.
When protests, riots, looting, and shouts for reform disrupt our community, cloud our vision, and distort our civil intentions, Purvis Young brings forth artistic narratives that move us in a new direction - one of clarity that is intended to spark introspection and suggest there is an alternative path forward. Young, an artist from Overtown in Miami, Fl, addresses themes of racial inequality and urban identity, juxtaposed with capitalist paradigms having experienced irrefutable racial inequalities and prejudices firsthand.
His artwork expresses literal, as well as metaphysical, allegories of social injustice and issues of race, but in very distinct and unique ways. Young courageously stands strong and uses his artistic voice to narrate new directions for social discourse. With his unique and signatory artistic aesthetics, Young becomes a visual ambassador to our international political and social disputes. He brings unbridled attention to political and societal issues that continue to haunt our collective psyche, moving beyond the erroneous and polarizing tendencies of the nation's political parties. Young uses his artistic voice as munitions to encourage thoughtful discussion and effective dialogue on the country's critical issues. One thing is indisputable, his art enables us to look through the lens of history and encourage us to contemplate the present while permitting us to dream of a united future.
Young, a Black American born in Florida, lived through Miami's 1960s race riots, was personally affected by the Civil Rights Movement, and the embodiments of the Black Power struggle. As an artist and as a citizen, he along with others in Miami, had major grievances, including deplorable housing conditions, economic exploitations, bleak employment prospects, racial discriminations, and poor police-community relations. Young witnessed his Overtown, Florida neighborhood transform from a thriving community of black-owned businesses to a deteriorated economic blunder, courtesy of unfair wealth distribution attempts, and a misguided transportation and highway infrastructure.
These problems, along with other municipal influences, lead to what he saw as inescapable inner-city deterioration. Heavily influenced by such deplorable circumstances, Young's artwork, none the less, reflects the destructive political fodder and drew inspiration from the jaundiced viciousness.
Protests, riots, unwed pregnant ladies, jail scenes, immigrants, angels, and Saints all play pivotal roles in Young's visual portrayals of his immediate surroundings. Primitive renditions of people on horses, marchers, and soldiers are on the move, aligning and pushing left. Our mind's eye makes out the metaphysical struggles of a people, of poverty, and systematic strain. A painting mostly of monochromatic earth tones is accented by black and red markings. Young conceptually illustrates the sacrifices of a culture, where impoverishment demands retributions and justice. Red for blood, red for death and murder, red for the people. Black silhouettes give rise to otherworldly phantasms, heroes of the past that still provide voice to the needs of their people…The wants and demands for access to the necessities of life.
Part Urban Shaman, part Inner-City Graphic Archivist, Young's influence in artistically documenting the plight of the African American and minority populations of the nation is undeniable. His work is held in over 60 museum collections including the Metropolitan Museum of Art, New York, NY; The DeYoung Museum, San Francisco, CA, and the Philadelphia Museum of Art, Philadelphia, PA.
Read More