WORTH | Palm Beach Modern + Contemporary Art Fair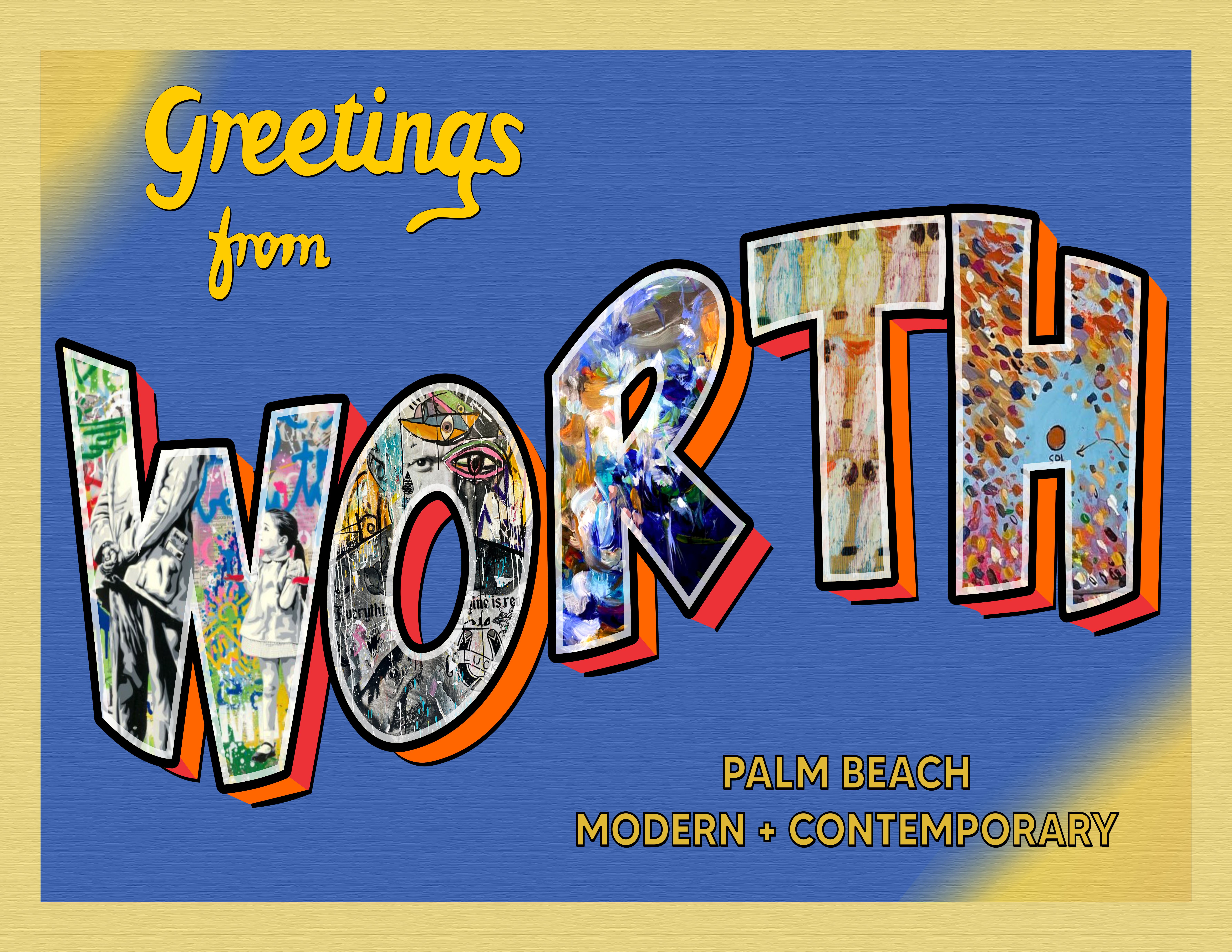 New River Fine Art proudly presents a curated exhibition titled: WORTH at Palm Beach Modern + Contemporary 2023 art fair showcasing artwork from Mr. Brainwash, Miss Bugs, Andrew Cotton, Gabriel Delgado, Estella Fransbergen, Rex Hausmann, David Hayes, Jennifer JL Jones, Alex Katz, Brendan Murphy, RETNA, Marlene Rose, and Hunt Slonem.
The artists that are in WORTH never ceases to astonish viewers with their boldness and fresh perspectives found in their works. Every artist comes with an unprecedented technique, concept, or narrative that supports and envelops their art. Their dynamism remains relevant over time – the innovation is so enthralling that it remains timeless – what they create is boundless and captivating, evergreen, ever-strong.