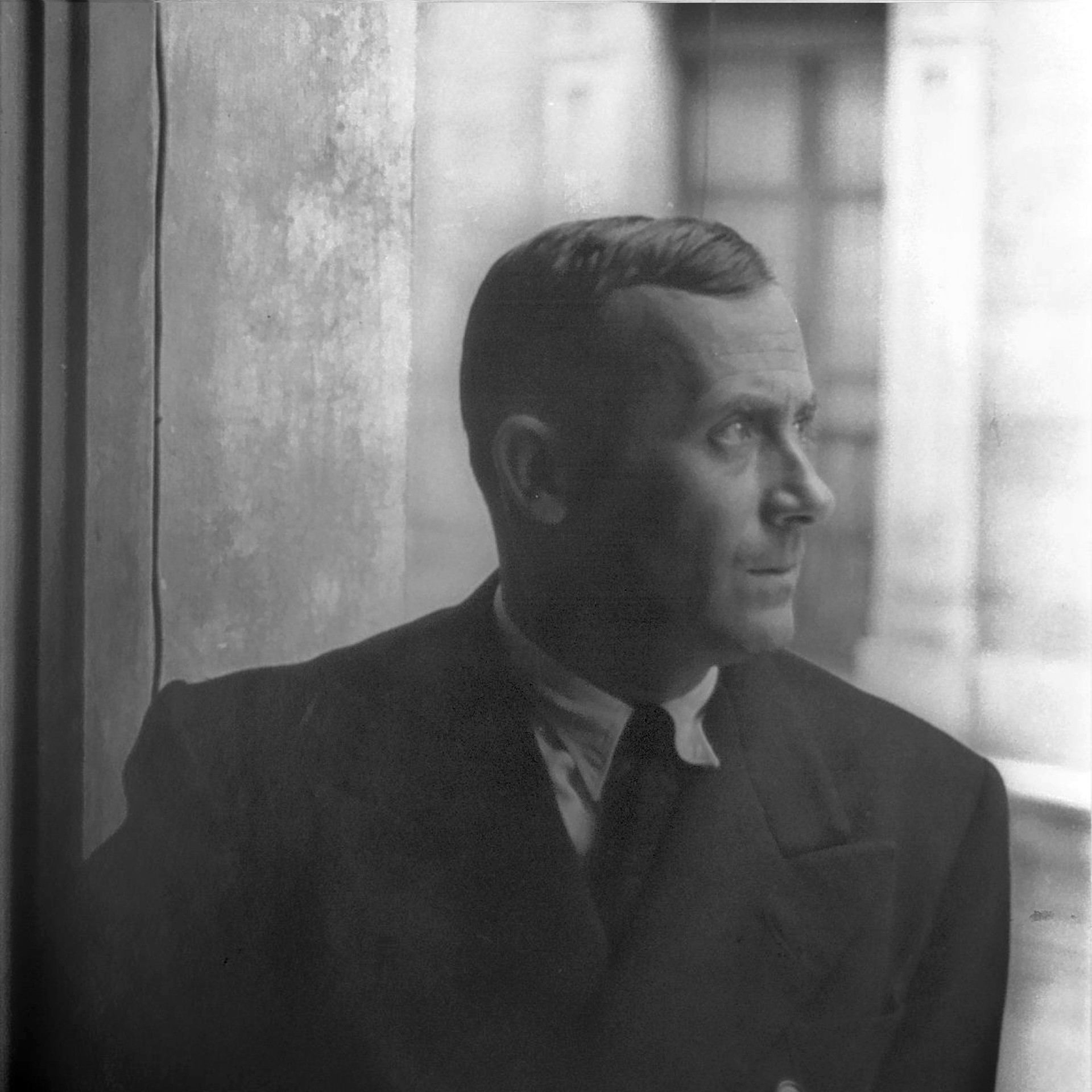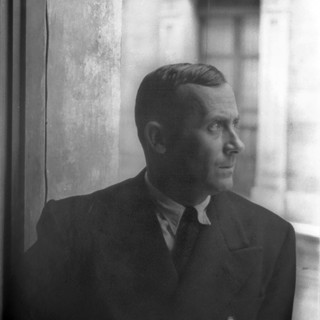 Although Miró has been associated with early Surrealism and has had an influence on Abstract Expressionists and Color Field painters, he remains one of modern art's greatest mavericks with a visual vocabulary unmistakably his own.
Born in Barcelona, Spain in 1893, Joan Miro exhibited his artistic talents at a very young age. He studied at the Academy of Barcelona and later at the Academy of Francisco Gali, where he was influenced by the Fauves, Impressionists and Cubists.
Miró was a modern renegade who refused to limit himself to visual exploration in a single medium. While he explored certain themes repeatedly throughout his long career, he did so in a variety of media from painting and printmaking to sculpture and ceramics, often achieving surprising and disparate results.
In the years following World War II Miró became internationally famous; his sculptures, drawings, and paintings were exhibited in many countries. He was commissioned to paint a number of murals, notably for the Terrace Hilton Hotel in Cincinnati, Ohio (1947), and for Harvard University in Cambridge, Massachusetts (1950). His ceramic experiments culminated in the two great ceramic walls in the UNESCO building in Paris (1958), for which he received the Great International Prize of the Solomon R. Guggenheim Foundation. In 1962 Paris honoured Miró with a major exhibition of his collected works in the National Museum of Modern Art. In 1980, in conjunction with his being awarded Spain's Gold Medal of Fine Arts, a plaza in Madrid was named in Miró's honour.
Today, Miro's works are held in some of the world's most prestigious museums including
Fundació Joan Miró, Barcelona; Museum of Modern Art, NY; the Guggenheim Museum, NY; Metropolitan Museum of Art, NY and the Louvre, Paris to name but a few.
Read More